Christmas at Partymania!
To reserve your christmas costume and accessories, call 01224 633567 and speak to a Partymania team member, quoting the reference number of the costume you wish to buy. Pay over the phone by credit or debit card and arrange a collection time from our store at 292 George Street, Aberdeen.

Please browse our costumes below, then give us a call to reserve your costume.

Many more Christmas costumes in store - below is just a small selection of our stock!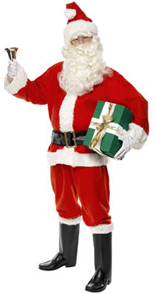 DELUX SANTA
34585 - £34.95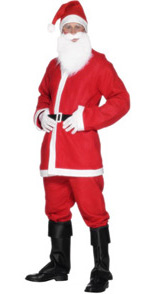 SANTA SUIT
20841 - £7.95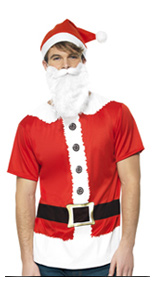 SANTA INSTANT KIT
39835 - £12.95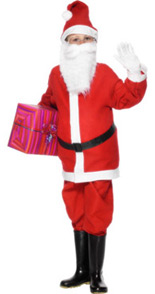 SANTA BOY
21478 - £6.95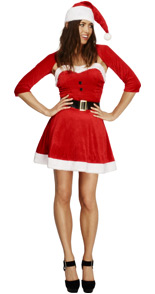 MISS SANTA
20770 - £24.95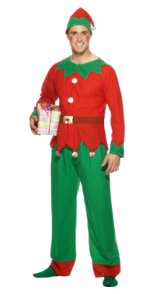 ELF ADULT
26025 - £19.95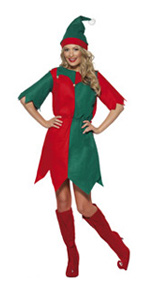 ELF COSTUME
21474 -£10.95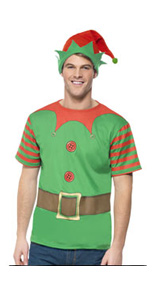 ELF INSTANT KIT
39837 - £12.95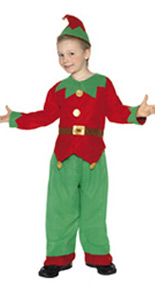 ELF CHILD
24507 - £11.95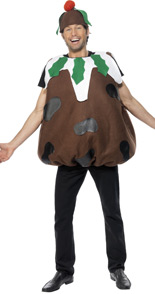 CHRISTMAS PUD
31312 - £24.95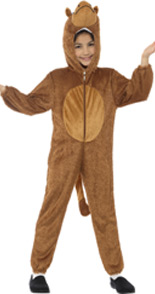 CAMEL COSTUME
30017 - £17.95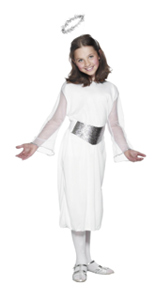 CHILD ANGEL
99340 - £9.95
MARY CHILD COSTUME
23837 - £9.95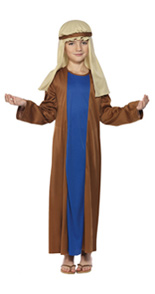 CHILD JOSEPH
31287 - £11.95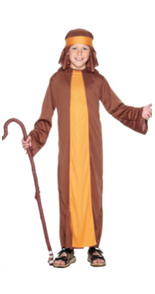 SHEPHERD CHILD
23838 - £12.95
CHILD KING
35959 - £13.95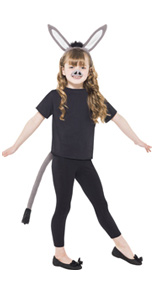 DONKEY KIT
39830 - £4.95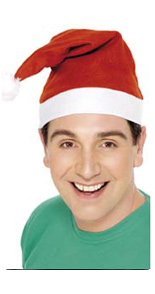 SANTA HAT
21440 - 99p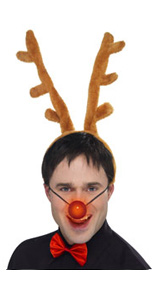 REINDEER SET
25718 - £7.95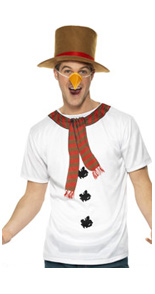 SNOWMAN KIT
39836 - £12.95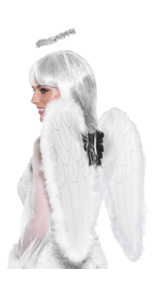 ANGEL KIT
23054 - £11.95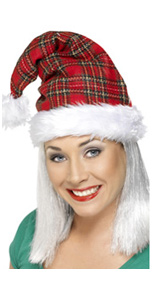 SANTA TARTAN HAT
24485 - £2.95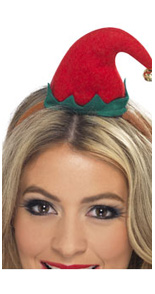 ELF HEADBAND
23450 - £3.95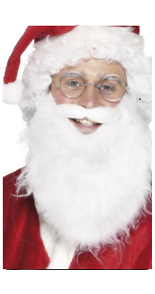 SANTA BEARD
21483 - £4.95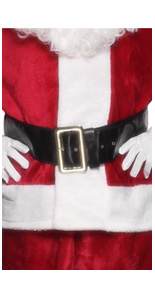 SANTA BELT
21693 - £4.50



OPENING HOURS:

Monday, Tuesday, Wednesday & Friday - 10am - 6pm

Thursday - 10am - 8pm

Saturday - 10am - 5pm

Sunday - 11am - 4pm (October only)
Partymania
292 George Street, Aberdeen, Scotland AB25 1HL
Tel: 01224 633567
e-mail:
info@partymania.co.uk